About Us
A trendy Asian fusion culinary boutique puts an innovative spin not only on the classic Japanese cuisine but also on the traditional concept of casual dining. The distinctiveness of its menu offerings and the individuality of its design testify to the unprecedented attention to detail displayed by our founders as they made reality their dream of the ultimate Fushi experience.
Our menu combines traditional Japanese dishes including sushi, teriyaki, teppanyaki, and tempura inspired by our chefs in which distinct flavors of the east and west merge delicately to create a harmonious culinary balance.
Our interiors were professionally designed to create an elegant yet vibrant atmosphere in which lively conversations are born and cherished relationships flourish.
Our passions extend beyond the culinary realm. Our promise to provide an experience that is not only fulfilling to every appetite but also pleasurable to all senses, not only to nourish your bodies but to nurture your spirits as well.
You deserved to live your life to its fullest. You deserve to dine at Fushi.
And we would be honored to serve you.
Fushi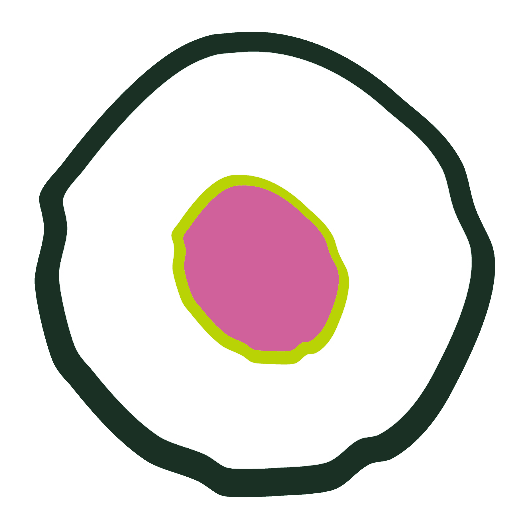 Asian Fusion Cuisine
Al Corniche (Prince Turki Road),
Al Khobar, Kingdom of Saudi Arabia
Tel. No. (013) 898 9595
Fax No. (013) 898 57 74
www.facebook.com/Fushi.Cuisine